For all your commercial & personal printing needs
Based in Axminster, we're your local one-stop shop for digital and lithographic printing needs, serving Axminster, Seaton, Chard, Honiton, and Lyme Regis.
High-Quality Printing Services in
Axminster, Chard, Seaton, Honiton, and Lyme Regis!
Looking for professional printing solutions that won't break the bank? Look no further than Kode Print and Design! Our skilled team in Axminster handles it all: postcards, flyers, brochures, business cards, and more, ensuring your materials shine and outshine the competition. Our commitment to quality guarantees your satisfaction.
With years of experience, we offer competitive prices and quick turnarounds. Custom solutions? We've got you covered!
Don't settle for less. Contact us for top-notch printing services and elevate your brand today!
Get Business Cards, Letterheads, Envelopes, Folders, Stickers, Labels & More for Your Branding Needs.
Elevate Your special event with Custom Service Sheets, Invites, Menus, RSVPs, and More Essentials.
Print Advertising: Posters, Flyers, Brochures, Tickets, Service Sheets, and More Promotional Materials.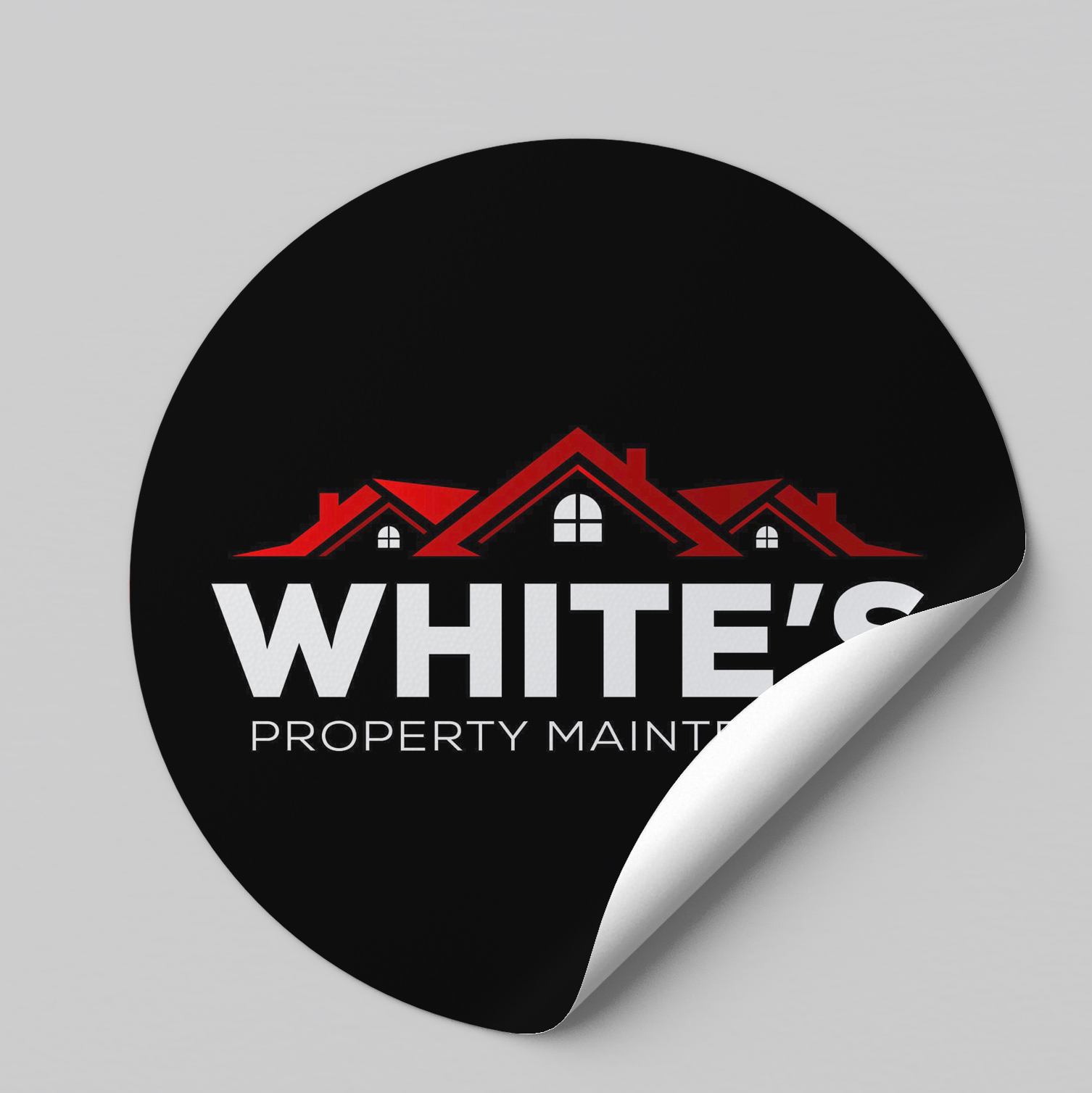 Banners, Roll-up Banners, Posters, Labels, Flyers, Signs and more.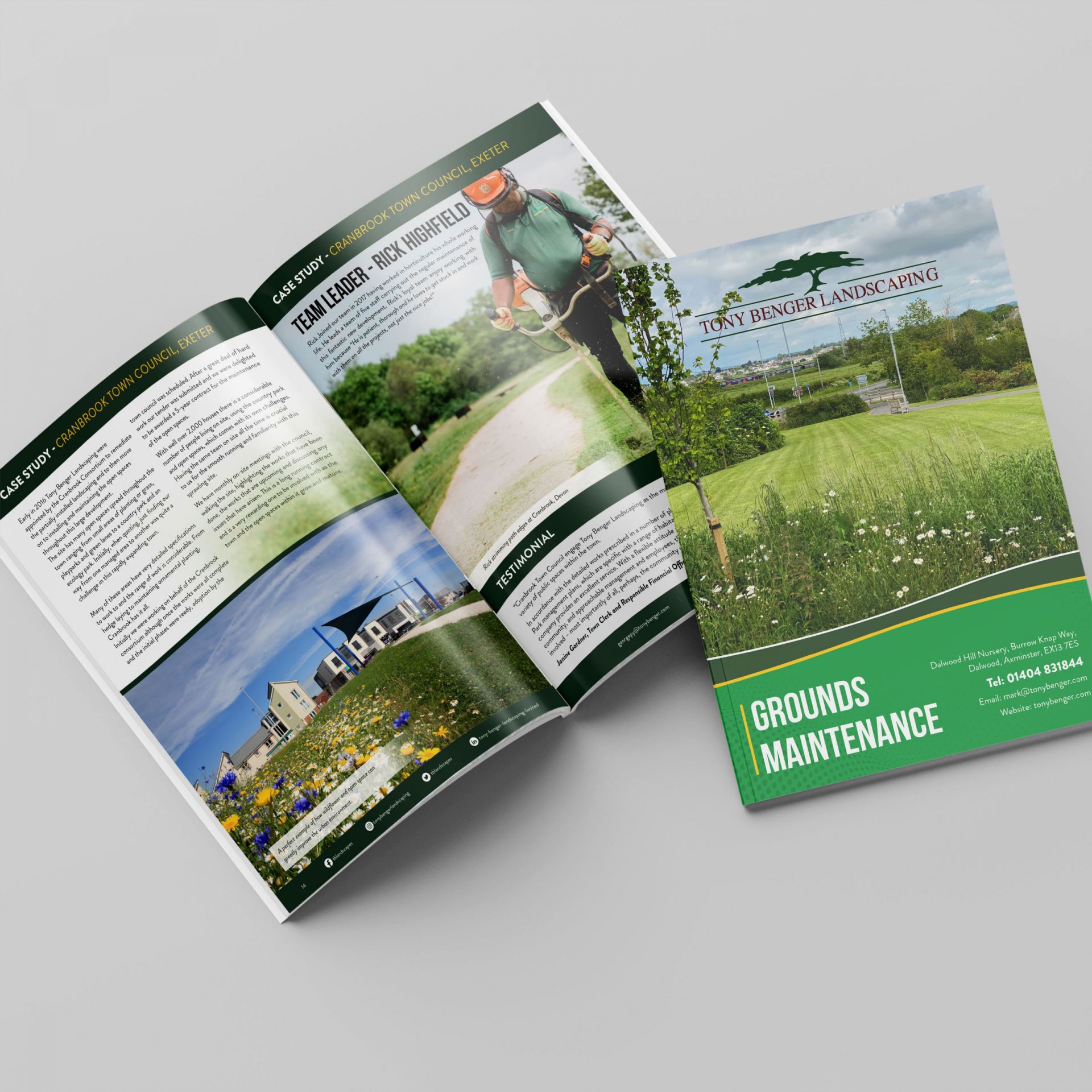 Hardback Books, Newsletters, Booklets, Brochures and Magazines.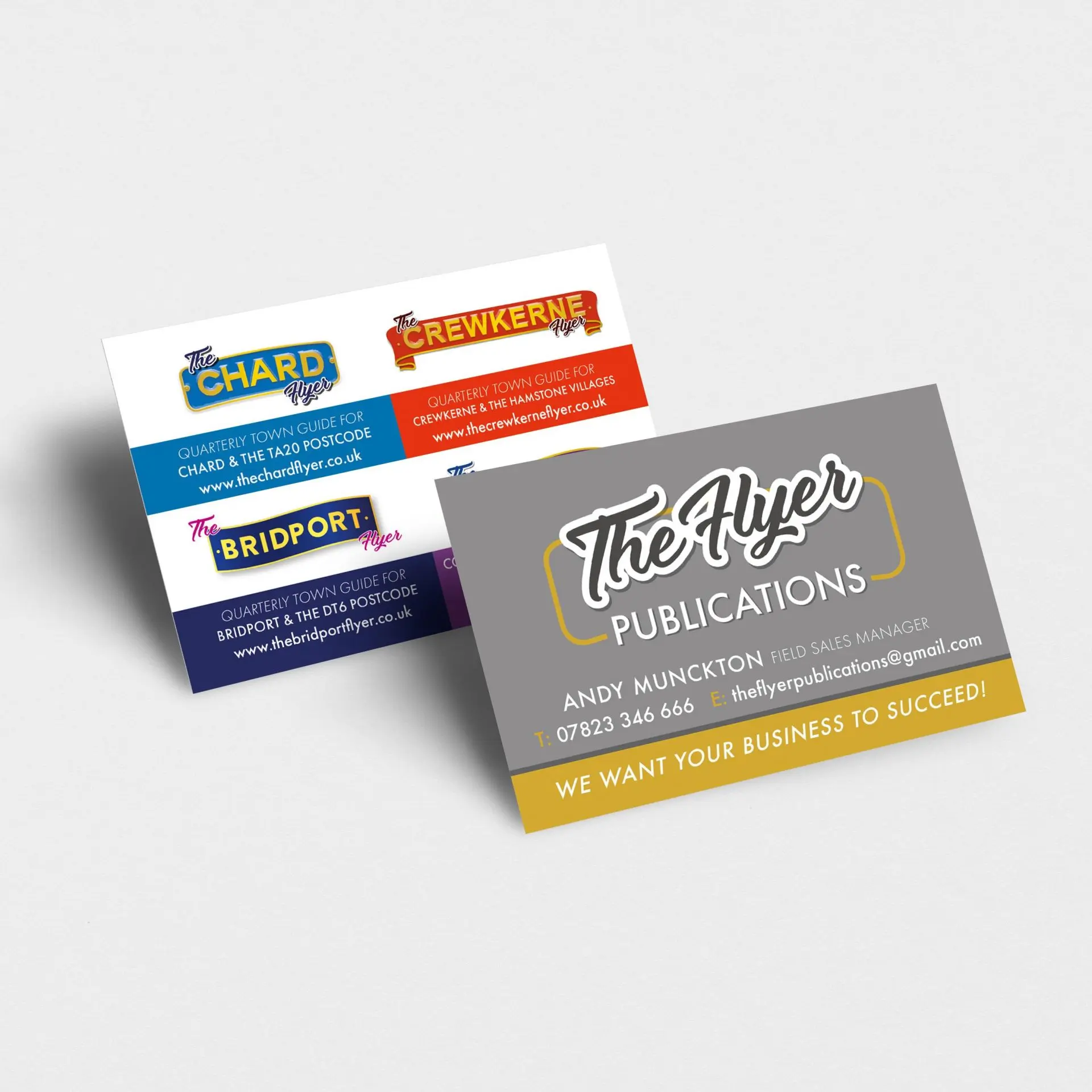 Bringing your ideas to effective and unique printing
We offer FREE Local Delivery on printing to all our customers in Axminster, Chard, Seaton, Lyme Regis, Honiton and Surrounding  areas. 
We try take the stress out of ordering printing, Once an order has been placed we try and get all printing to you within 48 hours.
Free Printed Proofs: See Your Design Come to Life
Looking to preview your print job? At Kode Print and Design, we provide complimentary printed proofs to our valued customers in
Axminster
,
Seaton
,
Chard
,
Honiton,
and
Lyme Regis
. Whether it's a design we've crafted or your own creation, we want you to be fully satisfied. Additionally, we offer a range of stock options and finishing choices, including laminating, to cater to your specific preferences.
In-House Printing in Axminster
All our printing is meticulously handled in-house at our Axminster-based facility. This approach provides us with complete control over your projects and allows us to offer prompt delivery to your doorstep. With our team's extensive experience, we diligently oversee all projects, ensuring unwavering consistency and top-notch quality. Furthermore, we possess the capability to align new jobs seamlessly with previous ones, ensuring your brand's consistent representation as per your specific requirements.
At Kode Print and Design, we excel in in-house printing at our Axminster-based factory. This ensures top-notch quality and consistency for customers in Axminster, Chard, Seaton, Honiton, Lyme Regis, and surrounding areas. Our experienced team pays close attention to detail, guaranteeing superior results. We can even match past jobs for consistent, recognisable branding.
Matt, Gloss & Soft Touch Laminating
Perfect Binding, Wire Bounding & Saddle Stitched
Creased & Folded
Glued Pads & Stitched Books
Drilled Holes & Round Cornering
Foiling